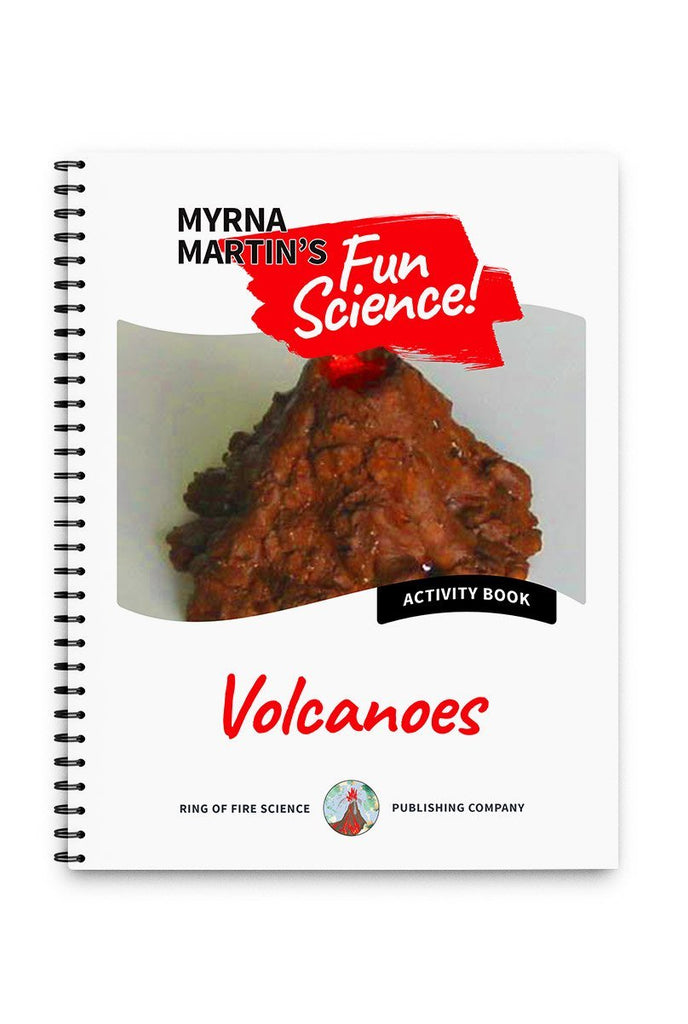 AB Volcanoes Activity Book
Myrna Martin's Volcanoes Activity Book contains science activities about volcanoes that are found worldwide on the continents and in the oceans.

Examples of some of the fun activities in the book include creating a dough volcano, making a popcorn cinder cone, coloring obsidian, and cooking frothy rock cookies. The materials for each of the activities in this book are usually found around the home, in a classroom or at a local store. 
Each activity includes the following:

Introduction that can be used as a short mini lesson
Picture of the activity
List of materials to complete the activity
Directions
More science activity ideas
Science behind the activity
---
Share this Product